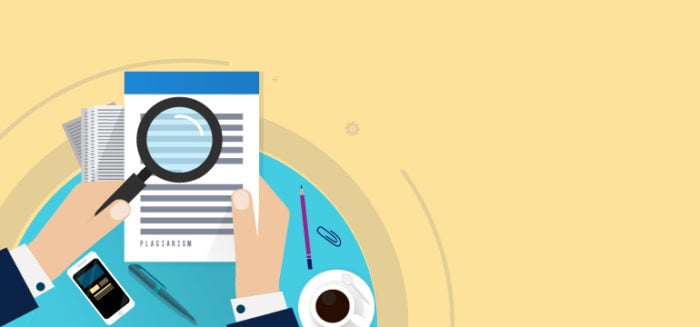 June 20, 2019
Impact Of Blogging On SEO
First of all, it keeps your website frequently updated and fresh, and it is a way of letting crawlers know that this page of the site is being updated regularly with unique information.
When crawlers find out about your distinctive and authentic content in posts, they let search engines know about it and decides whether it should be a part of SERP (Search Engine Page Result) or not.
Blogging not only assists in boosting
your website but also enables search engine users to find correct answers to their queries. If your page doesn't include precise information and has some paraphrased content that appears to be plagiarized then not only the ranking factor drops but also the search engines remove you from SERP.
Today the search engines are working on relevancy, and people in SEO know that and never suggest on stuffing short tail keywords because they no longer hold the same reputation.
Today, we have entered the era of long tail keywords which
are utilized in header tags and are enough to inform search engines and people
about the content a page holds. These keywords are made up of two to four words
and sometimes even a phrase because people are using voice search to find
places like hotels and shops. These long tails also lessen the competition
because search engines know which site contains the most relevant information.
Secondly, a blog can assist in increasing
the duration of the visit, if found appealing people will undoubtedly read your articles. People who are searching for topics relevant to your blogs will definitely spend more time, visit more pages, and can become returning users.
What else matters other than words in Blogs?
Your words must not deliver a confusing though, because when people read about the same articles on different pages, it is difficult to find out about the genuine one. Other than your words, you must add an appropriate image that is relevant to the topic. Most of the people today check out the pictures before getting into the content because they deliver a supporting message.
A website that is running a blog needs to have
related/updated information because if it is not relevant, it will result in
losing people's interest. The reason is they don't find what they are looking
for. Your choice of words covers most of the part of your SEO. For example, a
website about cars has a blog on shoes; there is no way that people interested
in purchasing or modifying cars will take a peak in the blog about shoes.
What else?
Well, how about a prospect of internal linking? Let's carry on with the Cars site; you can add information on vehicles on the website and add a link to the blog to read more about it. People who are checking out stuff on your site will for sure like to learn more about it but with a different perspective because they already know the basics.
It also increases the possibility that other sites will link
back if your blog contains beneficial information. People with reputable sites
will share your blog and quote you; this method alone can increase the rank of
your page. So, when are you starting your blog page?