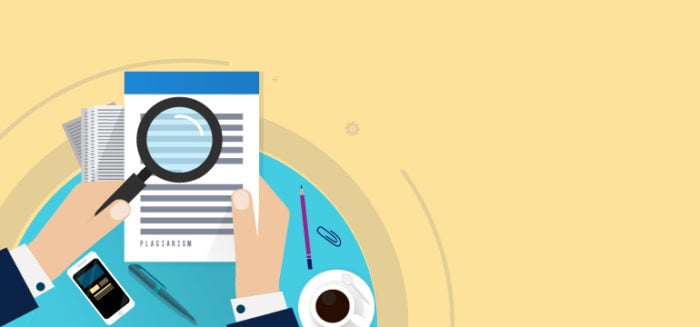 January 14, 2020
Content That Can Give Your eCommerce Website A Boost
When you are advised to read a book, novel, or a blog, what's the first thing that attracts you to read it? Most of the time, it's the title or the first few lines that actually clicks your mind and encourages you to keep reading. So, when it comes to an e-commerce website, it's essential to earn people's interest with the first few lines on the home page that can result in making them your loyal customers.
Sounds easy?
Well, it isn't really due to the immense competition you will have to face. Competing in this online world is not only dependent upon pleasing customers, as you also have to satisfy Google and other search engines that are the real source of bringing organic traffic, or you can say, customers.
We have come up with this blog to let you know about the content you need on your e-commerce website, which can satisfy both Google and customers. But before moving on to it, you should categorize your products into different types. It will enable you to focus on creating content for the products that can result in becoming fruitful for your website. So, let's discuss that first.
Know Your Products
An e-commerce website is not just about selling a single product. There would be a variety of products with different natures, and the thing you need to do first is to identify the products that are being sold very rare on the internet. If you are selling a unique product, then the content you will generate for it should be a detailed one. The detailed content must cover the features of the products, and it should vividly describe its importance for the customers.
On the other hand, if your product is being sold widely in the market, then it really doesn't need a detailed explanation, as the visitors wouldn't be interested in reading the text about something they already know. For these products, you only have to briefly discuss how your product is better than other similar ones. No need to list down the characteristics!
Now, let's delve into other content you need to cover on your e-commerce website for making it successful.
Brief Introduction
How can a visitor buy from your website without knowing about you? So, here is the first thing you need to cover. Let them know about you! It's all about discussing your business's core aims and the unique selling point of your website (if any).
Testimonials
Most of the users look for the reviews other customers have about your website before deciding to buy something from it. Many sites have a specified webpage for testimonials and you can also opt to integrate it on your website. Or on the other hand, you can show some of them on the home page.
Summary of Each Product
A product summary is different from the product description, and the one discussed earlier was about descriptions. These are important for letting potential customers know the exact details about what you are offering them.
Blogs
Blogging is much beneficial for e-commerce websites, yet it isn't paid heed it deserves. You can stay in touch with your visitors if you have a blog section on your website. With blogs, you can let them know about your services and the new arrivals. But the blogs are supposed to be informative, engaging, high-quality, and unique.
Last Thoughts – Don't Forget to Optimize!
As mentioned earlier, the success of the website is almost unachievable if its content isn't optimized for search engines. High-quality pieces of content are of no benefit to your e-commerce website if they aren't indexed in the search engines. It's because most of the traffic attracted to a website is due to search engines.
Usually, buyers would simply type the products they are looking for in the search engines. If your site isn't ranking on SERP, then how would you be able to drive people to it? Therefore, optimization will let search engines crawl your website's page and rank them. After optimization, you have to make sure your content is not plagiarized before uploading.
Cutting it short, by focusing on the types of content mentioned above, optimizing them, and removing plagiarism will help your e-commerce website to flourish in this competitive environment.
Tip: If you want to check and remove plagiarism from your content, you can use the plagiarism checker and paraphrasing tool on plagiarismdetector.net.