Effects of Plagiarism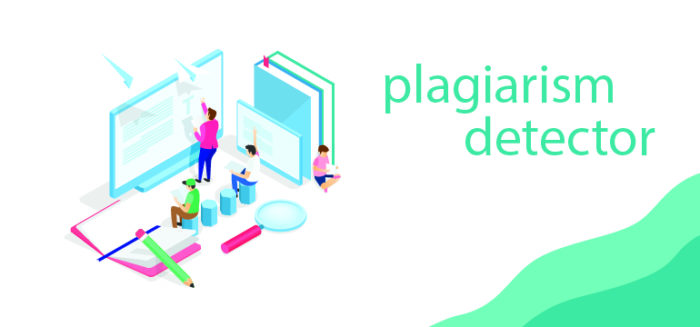 Views: 1258
Reading Time: 15 Min To Read
Uploaded On: June 12, 2019
How does Plagiarism Affects Your SEO?
Plagiarism is all about taking credit for someone else's work and people who are new to this cyberspace. They take chunks of articles from different websites, combine and construct them into either a blog or a homepage content, and use it as if it entirely belongs to them.
What they don't know is how plagiarized content on a developed site can affect your ranking. SEO is all about bringing your website to the SERP (Search Engine Results Page) and that can only happen if you have original and unique content. If you are copying material from other sites, then make sure you are aware of this:
Paraphrased Article's Chain
Sometimes the content you are cloning has already been copied from somewhere else and may have been rephrased as well. These are the cases where content changes its meanings when passed on with different words because not every synonym has the same sense.
It won't only affect the reputation of your site but will also be de-ranked for containing misleading information. This is the very reason why research work is vital for the topic you desire to work on. However, you can also use a paraphrasing tool to rewrite a text properly.
You Can't Manipulate Search Engines
There was a time when stuffing of keywords and duplication of content aided in manipulating search engines, but since Google updated its algorithms for ranking websites, all these techniques are of no use. The practices have been changing, but the motive has always been the same, which is, to remain on the first page of SERP. People who try to maneuver the search engines end up with penalties that they can't come out.
Search Engines Know
Today, if you try adding plagiarized content to your site, search engines know where the article was published for the first time. This assists them in ranking webpages properly and also in bringing down websites that do not contain unique material.
So, now we know the article you copy is not going to work out for you, which is why it's best that you start paraphrasing. If you already have posted plagiarized content, then it's time that you update it.
Google describes plagiarism in a different way, according to search engines, it is a deceptive practice to alter the rankings of your website. Now, there are two types of plagiarism, one is intentional, and the other is unintentional. We all know what intentionally one does to our website, but what is unintentional?
As you are aware that every professional writer has a unique pattern of delivering their thoughts, what if you accidentally add information that was previously appended by you in some article? So, this is the very reason why everyone should check for plagiarism by using tools available on different sites and avoid such occurrences in the future.