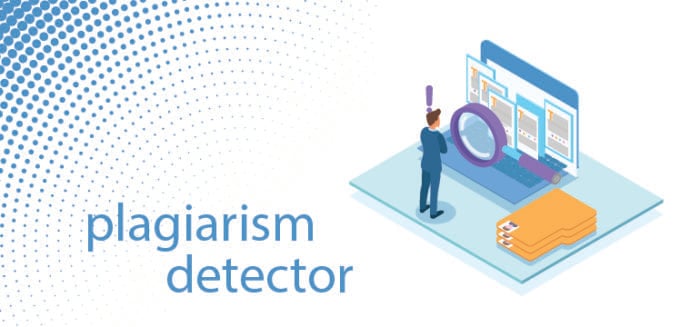 September 6, 2019
How to Craft Killer Product Descriptions?
Well-crafted product descriptions have an immense power to take your customer through the sales channel. By integrating creativeness and the features of your product, you can transform your online shop into heaven for sale conversions.
Product images are the determining factor for the transformation of lead into a sale. If you are well-versed about the issues faced by your targeted audience, then you should address those issues in your description. It will let you increase product sales, reduce reimbursements, and along with that client's confidence in the product will also be strengthened. In a recent study, it was revealed that 20% of e-commerce leads are not processed further due to poorly written descriptions.
When shopping online, people naturally gravitate to certain phrases. Poor description could possibly prevent someone from purchasing. After reading this blog, you'll be able to know about the characteristics of an effective product description.
Picking the Right Words
Convey one compelling reason for prospective clients to captivate their attention. The description must be crafted in a way that it must deliver a leading-edge against your competitors by picking the right words.
Do you know that we are emotionally attached to certain words? And it has a significant impact on how we think; it even shapes our world outlook. Some words are influential, that can add extra spice to your sales pitch. Few of them are mentioned below:
Quick
Magic
Revolutionary
Sensational
Introducing
Now
Hurry
And more
Announcing
These words are persuasive enough to motivate your prospective sales to lead for call-to-action. It can be used in m E-mail marketing, sales pitch, and generic product descriptions.
Be Creative
It is essential to be creative while writing a perfect product description. It will let the user know that you are well-versed about features. Along with that do not plagiarize a single phrase from anywhere else. As it can ruin your product's worth in the market, and you might also face a penalty from search engines like Google.
Easy to Grasp
Your sales pitch must be easy to understand, and the customer should quickly grasp all the details about the product. No one loves to read lengthy paragraphs; you should include several bullet points. So, the potential client may rapidly grasp essential information on the go.
Optimize your Sales Pitch
Keywords are vital to attracting the prospective sale leads towards your product landing page. Conduct extensive keyword research and sprinkle throughout your content. It will let you synchronize with user search patterns.
Describe Everything in Detail
Before crafting the product description, make sure that you are cognizant about every minor detail of the product. It will help you out in explaining everything in detail. If you lack to mention the crucial information about the product, there is a high probability that the customer will drift away. So, make sure to add all the details in your sales pitch.