How to Develop Strong Virtual Presence for Startups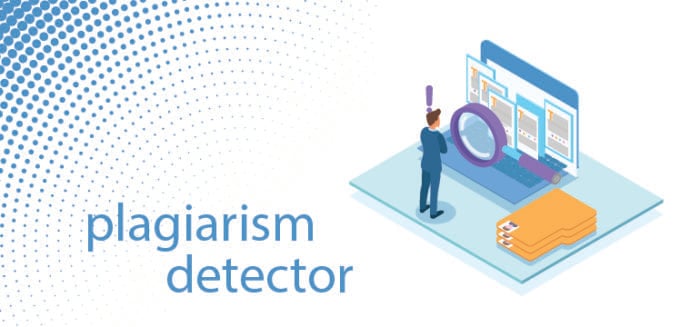 Views: 1258
Reading Time: 15 Min To Read
Uploaded On: August 1, 2019
Everyone knows that cyberspace is developing at a rapid pace. If you are looking to get noticed by your audience in the competitive world of the internet. And, you don't develop a strong digital footprint, you will be likely to get left behind in the race of acquiring market.
As you know,
there are billions of netizens, and to get access to such a huge market, it is necessary to have a website. Many people are reluctant to get their business online as they think it is costly to launch a website and above all, to maintain the running expenses. Virtual existence for startups is crucial to advertise their services and products and to get prospects and strong sales conversion rate.
If you get successful in launching a good highly search engine optimized site than surely you will be able to increase your market outreach. Virtual presence is essential for a home-based business to get extra for their hard work. Websites are so essential that if your business doesn't have one. People will not trust you, and they will likely become skeptical about your products and services.
Running a website is cheap
in comparison to launching paid advertisement campaigns. Either on the internet or by using tangible means of advertising like magazines, newspapers, road-side posters, or even banners? And to be honest, these tangible advertising campaigns are not audience targeted. It wastes your time and money because you will never be able to get a large amount of sales conversion.
Apart from that, your customers will also be in touch with you as they can access your website 24/7. Whereas traditional offices are shut down in the evening and sales or customer relations services are not possible for more than 15 hours. Other than the local market, your outreach will expand to the international market as well. And with time, the goodwill of your business will be enhanced.
Let's dive into the topic to look further at how websites can be beneficial for startups or small businesses.
Overcome Geographical Hurdles
If you are a startup, then online visibility by the help of a website can be extremely beneficial for you. In case someone is looking for the same products and services you are offering over the web, and you are not present over there. The chances to get recognized and potential sales would be lost. And if you have strong and robust digital footprints, you will be likely to get leads and sales as well. If your website is highly optimized, then you will also appear in the top of the search engine result page.
Build Trust
It is not enough just to run a website and continue to update the webpages and answer the queries of your customers. But along with that, you will also need to build trustworthiness and reliability with the prospects. It is essential to encourage your customers to give reviews about the products and services. As testimonials play a crucial role in providing an idea to new prospects that you are an established business.
Content Strategy
From the day first, content is vital for virtual businesses. As it helps you to attract organic traffic to your site. By adopting an effective content marketing strategy, you will get access to a new audience. Which can, in turn, become strong sales prospects. Make sure to produce high-quality, engaging, and plagiarism free content that can be beneficial for your business.
Pro Tip [Plagiarismdetector.net]
Develop and Enhance Your Business Approach
To stay in the market for the long-run, you have to adopt new trends consistently. As devolving your marketing strategy with the time will give you competitive-edge, and you will be able to acquire a more significant market share.
So, always stay in touch with the market and analyze what strategies your competitors are adopting. It will give you an idea to come up with innovative stratagem that can boost your online presence and sales as well.
Lastly, if you are serious about taking your startup to the next level, then immediately create a website that can give you access to more domains of the market. In the current era, if you are not present on the internet, you will be ultimately left empty-handed.