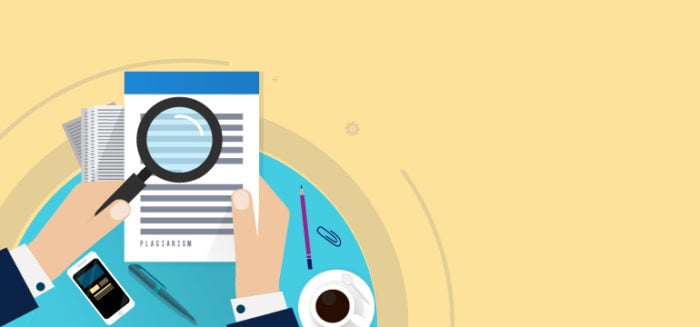 August 16, 2019
How Does SEO Boost Traffic?
If you are looking for starting a website or already have one, then you surely have heard about SEO. Search Engine Optimization is an essential process for marketers, which involves several steps that lead to organic traffic from search engine result pages and other sources.
How Does Search Engine Optimization help to Boost Traffic?
In this content, we will stick with how to perform SEO for blogs. You will get to know about how to make it possible to acquire the top position in search engine result page.
Sprinkling Keywords
It is essential to add relevant keywords, and it should be in accordance to user search queries. But bear in mind, your keyword density should be 1% to 2%. Otherwise, it could lead to keywords stuffing, which is a negative factor for SEO. If a paragraph holds unnecessary keywords instead of providing details about the subject, then the user will surely jump to another webpage rather than reading down the whole passage. So it recommended sprinkling the keywords organically.
If your blogpost is over-stuffed with keywords than you will surely have to face penalty by Google. And along with that, your bounce-back rate will also increase.
As visitors will not be able to find the information they are looking for. Therefore, it is better to stick with 1-2 long-tail keywords, and that is enough for doing the trick. Moreover, it is important to adjust them at the right place so that readers, as well as Google, will be able to grab the essence of your content. It will eventually lead readers sticking more with your blog post. Which will not only decrease your bounce-back rate but along with that, your traffic will also be increased.
Avoid Duplicate Content!
Many people believe that they can manipulate information already available on the web and take all the credits. Well, if you are thinking so, then you are doing nothing instead of fooling yourself.
If Google finds out plagiarism in your content, it will surely damage your ranking, and your website will never be able to acquire top ranking. Many people do it accidentally, which is also harmful as Google is not aware that you are doing it intentionally or unintentionally.
Therefore, the most amazing online utility, Plagiarism Checker can help you detect plagiarized content. Making use of this tool before publishing content will surely make your life a little easier. You will be able to identify the matching phrases or paragraphs, and you make changes in it to avoid consequences.
Structured URL
You need to make a structured URL for the blog post you are publishing instead of a set of words that leads to conveying unclear information. You can adjust the keyword in URL, which will be helpful for the readers to reach out to your content.
Suppose you make a search on Google and a link appears, that is not relevant to your search. You will undoubtedly assume that the link is spam and the content of webpage would be of no use to you. Even if it had relevant content, it would not get the deserved traffic because of the URL. The structured URL will be helpful for readers to reach the content they are searching for.
Adding images and infographics
Reading a long blog post makes it dull for the reader to stick with it. Therefore, if you want to make your content to appear attractive, you should add images that can relate to your content. Adding images shouldn't be by just placing some pictures from your gallery to the blogpost. Several things have to be looked while uploading a photo with content.
You should add Alt text images which will help Google to index your image. And display in the Google images section when a user is looking for relevant content.
The images should be resized and placed appropriately on the screen so that it doesn't cover the text. It should have a user-friendly interface because you never know which device your reader is using to read your post.
Conclusion
This short guide can surely help you to enhance the search engine visibility of your blog post. But you also need to make sure that your blog post should have engaging content. It will increase your blog's worth, and you will be able to get loyal readers for your blog.