How Do I Reverse Google Image Search?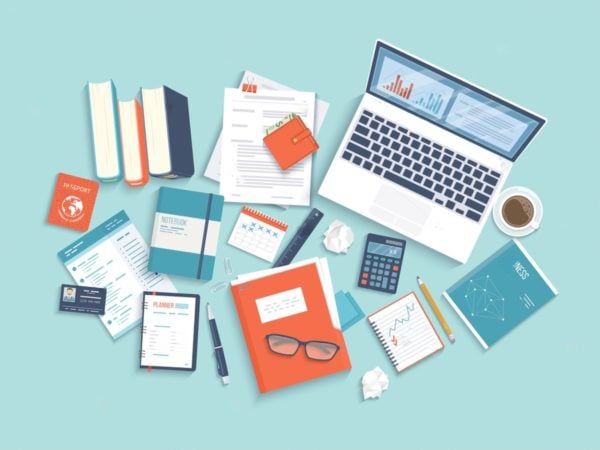 Views: 1258
Reading Time: 15 Min To Read
Uploaded On: January 31, 2023
Gone are the days when you had to rely on text-based searches to find similar images. However, Google Images proved to be a main source, as it returns hundreds of thousands of images for a single search term. But, there come situations where you don't have any idea related to words that can represent a picture you're searching for. To avoid this issue, the need for an image search engine came into existence, which can allow people to do picture-based searches instead of entering keywords. Technological advancement has given birth to various platforms offering the reverse image search facility to users all around the world.
So, what exactly is a reverse image? In what cases can it help you out? How can you do a reverse Google image search through smartphones?
If these queries are popping up in your mind, then you are at the right forum. This blog post will take you through everything you need to know about reverse image search. So let's get started without any further delay!
What is a Reverse Image Search?
A reverse image search can be termed as an image search engine, as it provides users the facility to search by images. Just like in a search engine, you write a query, a reverse image search asks you to upload images to find their similar parts available over the internet. This facility works on CBIR (Content-Based Image Retrieval) technique, which scans the elements included in an image and finds images from its database that contain matching elements. This whole process is automated and generates results in a matter of seconds.
When to Use Google Reverse Image Search?
Using Google reverse image search becomes essential in various situations. You can use the reverse image search utility in the following cases.
● Catch Catfishing Activities
Catfishing activities are growing day by day on social networking platforms. As your personal information is visible on social sites, anyone can use them and create a fake account to hurt your reputation. If you want to be sure that you're not becoming a victim of such an activity, you can use the Google reverse image search. By uploading your picture on this tool, you can easily find social profiles that contain similar images. After finding fake profiles, you can take legal actions against them to prevent yourself from any fraudulent activity.
● Find Image Duplication
The web is a free place where anyone can access your site and save the images you have uploaded on it. If you want to protect your images against online theft, you can use the reverse image search. By simply uploading your image to this facility, you can easily find all other web sources that contain similar photos. Once you have detected such sites, you can ask them to remove the pictures or provide you with a backlink for using them, which can improve your site's authority.
● Discover Unlabeled Products
While exploring social feeds, you may see several products and get interested in buying them. Such products are unlabeled with no proper details of vendors. Instead of thinking about their names, you can simply put their pictures on a Google reverse image search and find relevant results. This facility can help you find the best platforms where such products are easily available. You can compare the prices of products from different sources before making a decision to buy them.
Google Reverse Image Search on iPhone or Android
iPhone and Android users can conduct a Google reverse image search without facing any hassle. Below are the methods you can follow to find similar images through your smartphone.
● Using an Image from Search Results
This method requires the users to install the Google Chrome app on their iPhone or Android phone. After installing this browser, you can follow the steps given below:
● Access the Chrome browser and visit Google.com.
● Enter the query in the search bar.
● Click the images tab to open the "Google Images" section.
● Select an image from the results to find similar pictures to it.
● Once the picture is enlarged, Tap the "Google Lens" icon given at the bottom-left.
● Google reverse image search will assess your similar picture search and display matching images in a matter of an instance.
● Using an Image from Your Files
Another method to conduct Google reverse image search is through the images stored in your device's gallery. For this method, you can follow these instructions:
● Access Google from your iPhone or Android device.
● Tap the "Camera" icon given at the right of the search bar.
● You can click a real-time image or select a picture from your device's storage.
● Once the picture is uploaded, Google reverse image search will process your request and search results instantly.
Final Words
So, here this blog comes to an end! Using a reverse image search isn't a problem for anyone. Whether you're using a Windows, Android, or iOS device, you can easily follow the simple steps to search for similar images. The reverse image search facility is readily available for your assistance in this regard!